We had some little visitors the other day. Jack, Remi and Sadie are the best of friends, it was lovely to see you all looking so well!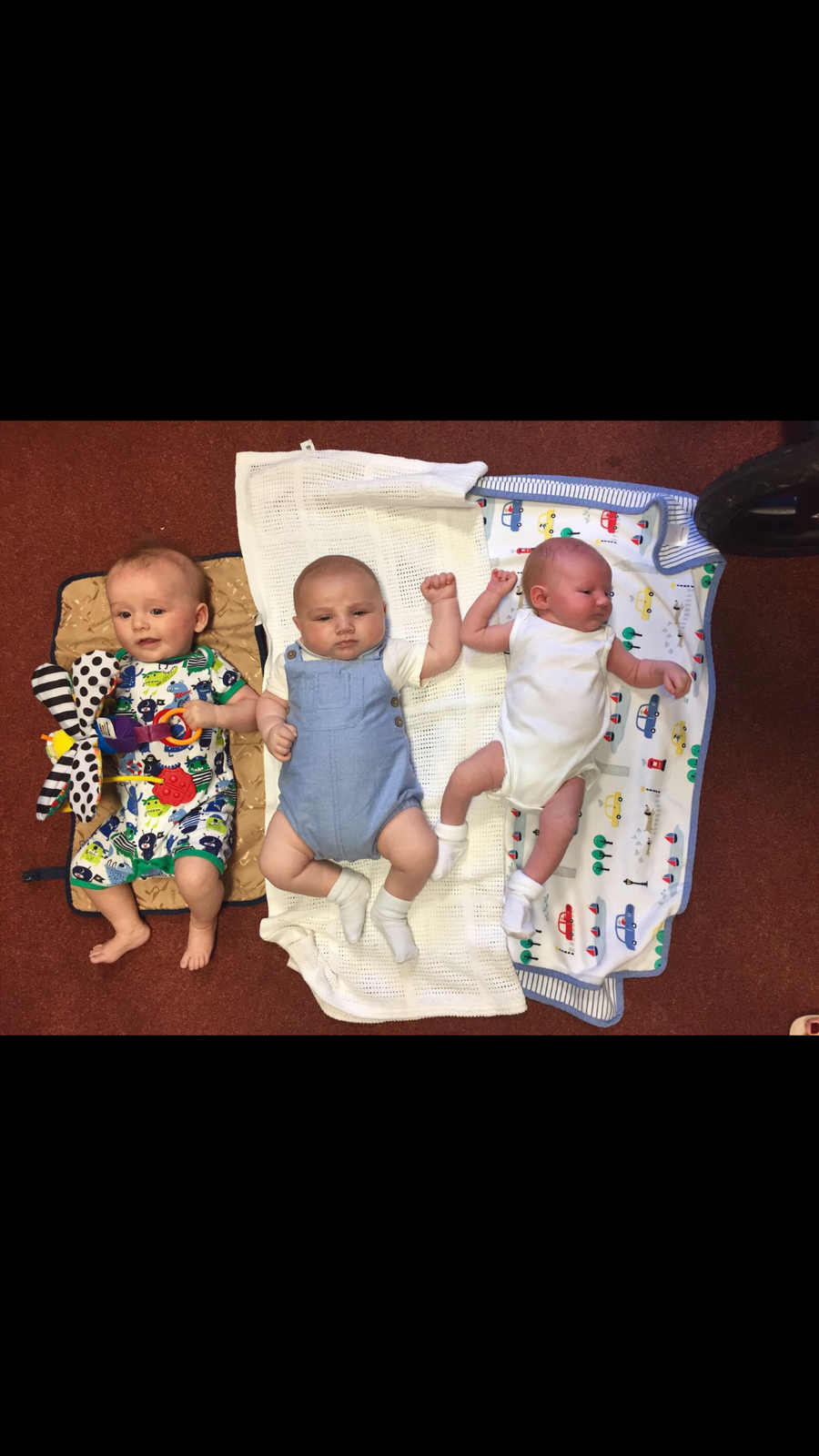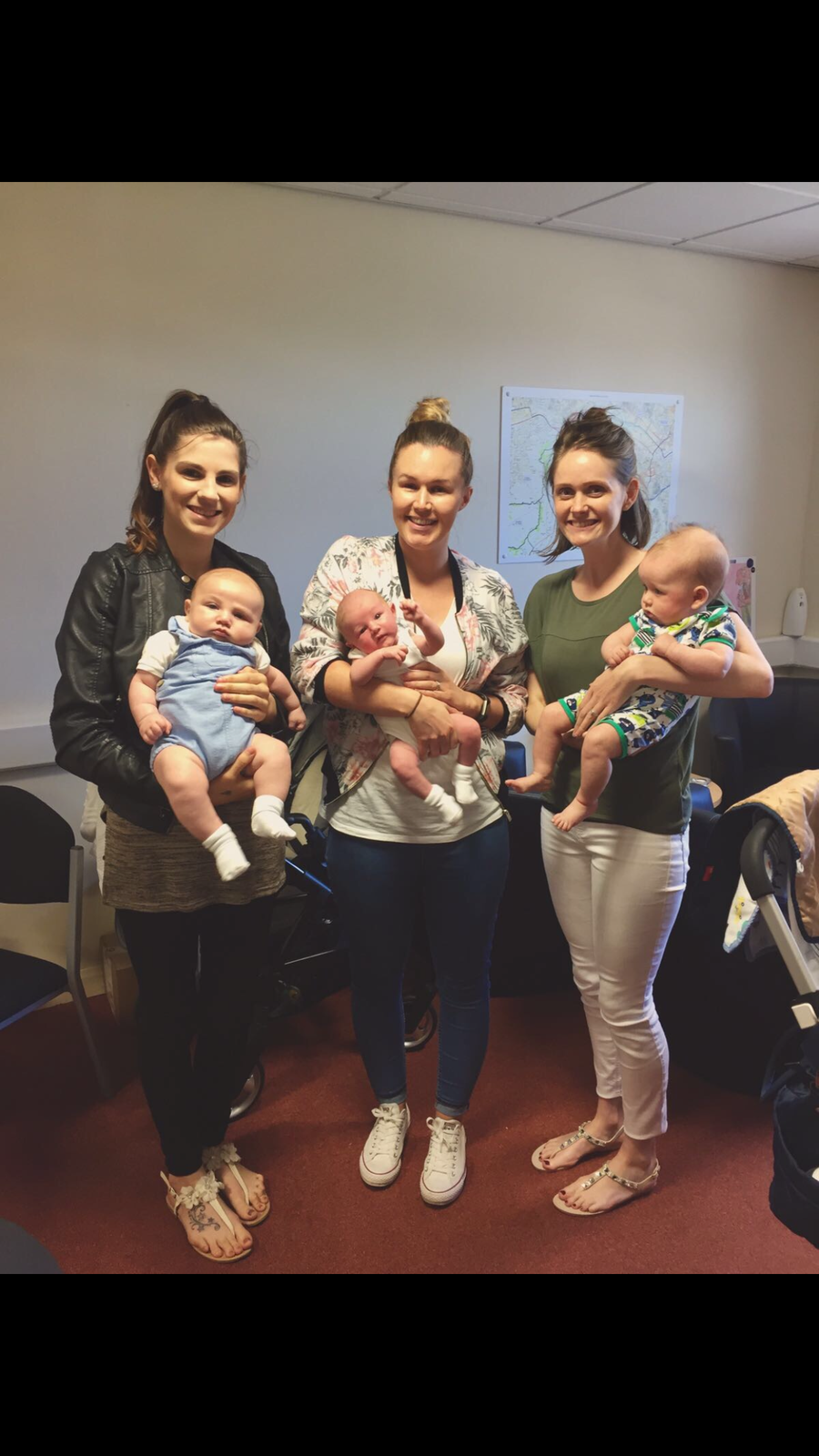 We are so thrilled to announce that Miss Walsh has delivered
a beautiful baby girl called Sadie. She was born on 20th May, weighing 7lb 5oz.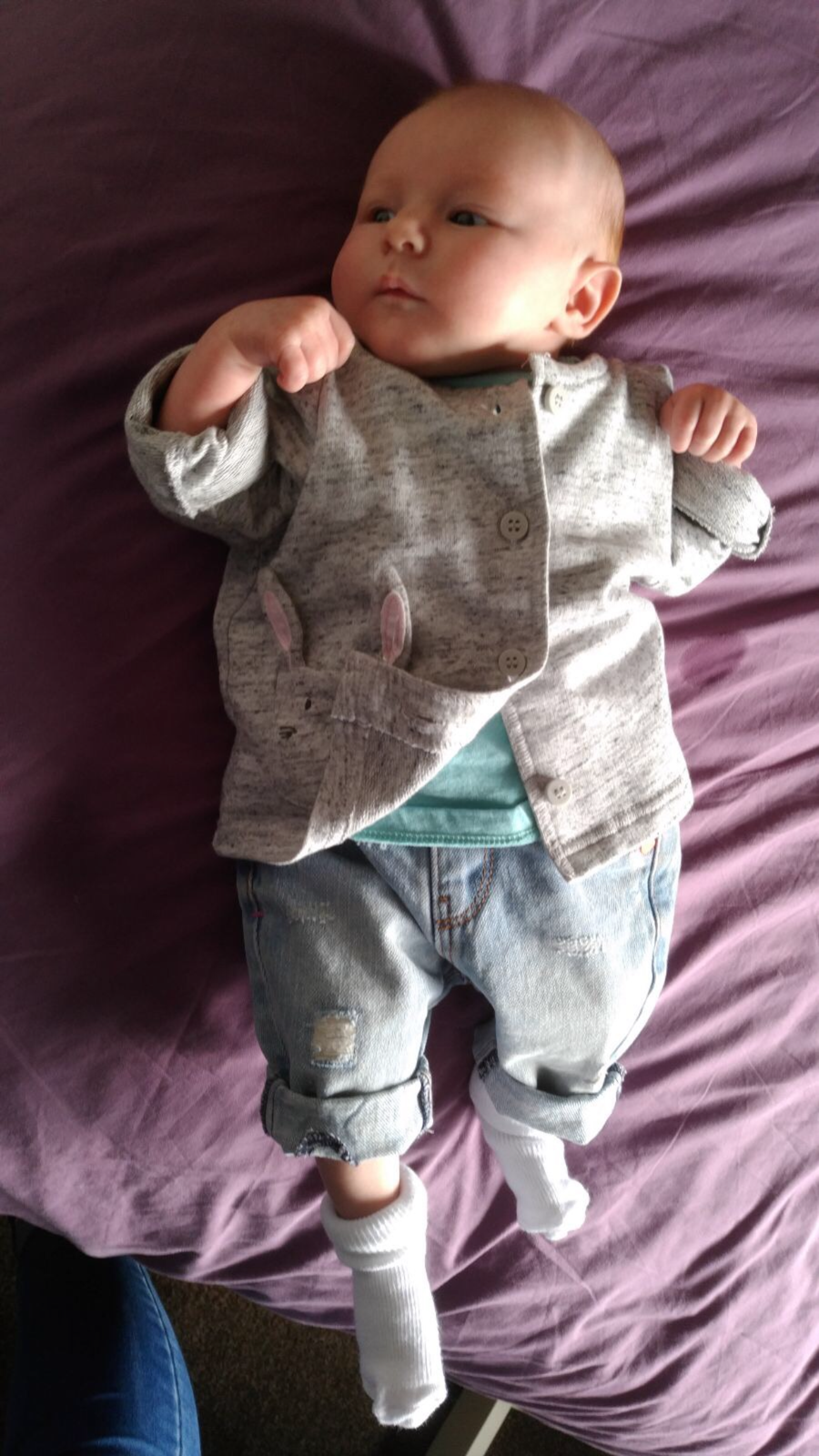 We had a new visitor, Miss Vickers and her new family! Baby Remi was born 1st April at a healthy 9lbs 14oz.
A massive congratulations to our World Book Day costume winners!
We are thrilled to announce that Mrs Williams has delivered a very beautiful Baby Boy! He has been named Jack and weighs 9lbs.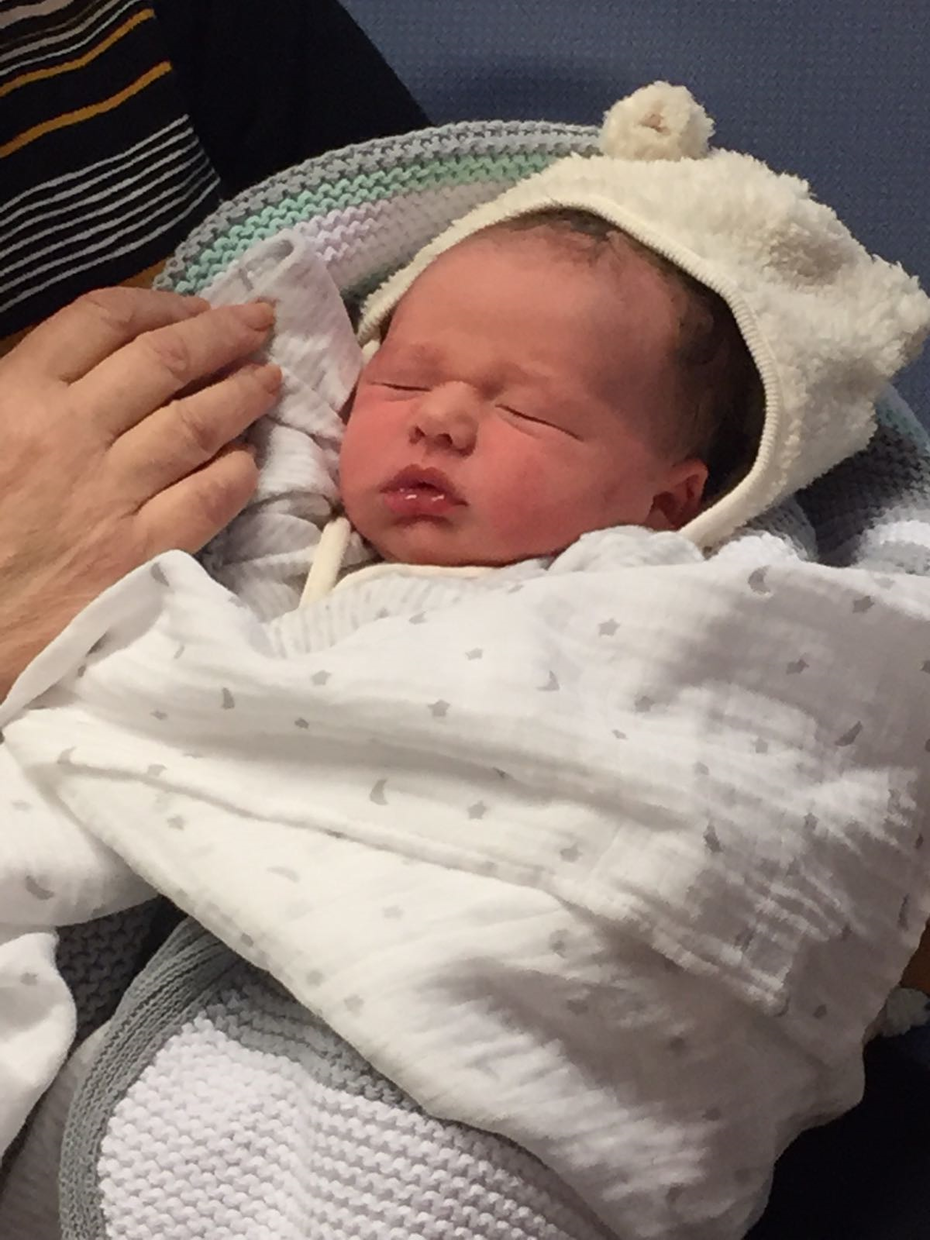 Mr Strong has been asked by the Diocese to support another school. Please see the letter below for more information.