Welcome to our class page. We have had a lot of fun settling into school and making lots of mess. We are really enjoying our school dinners and are looking forward to learning lots this year!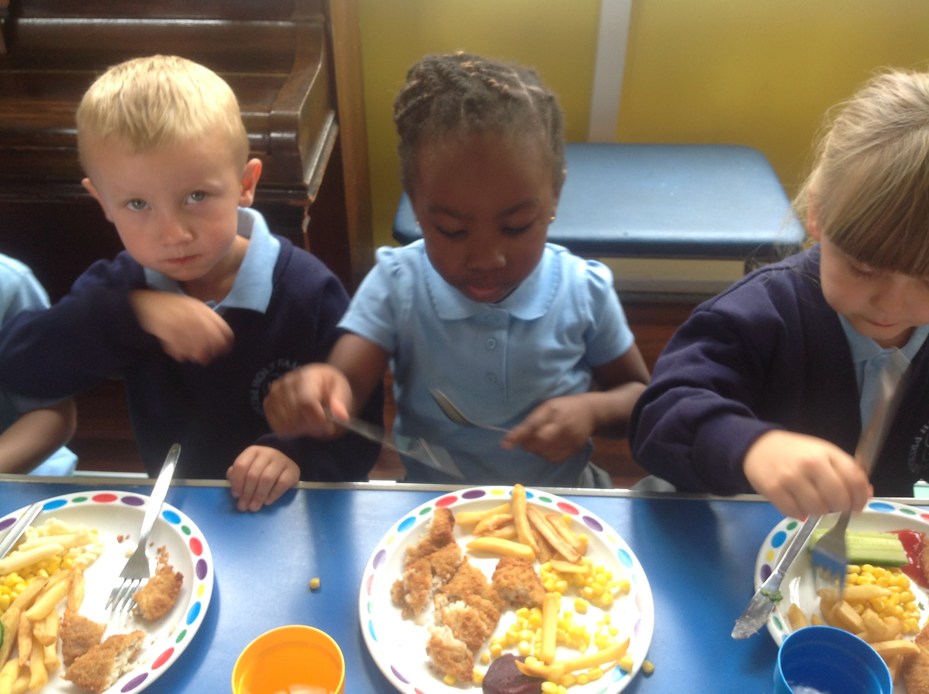 We had a lot of fun drawing around our bodies and labelling them!
We had a lot of fun learning about Bears. We tried to investigate our special question 'Do Bears really like porridge?' and started by reading Goldilocks and The Three Bears. We made some yummy porridge just like Mummy bear and tried to describe it. We also learnt about Polar Bears but then decided that they would rather eat fish than porridge.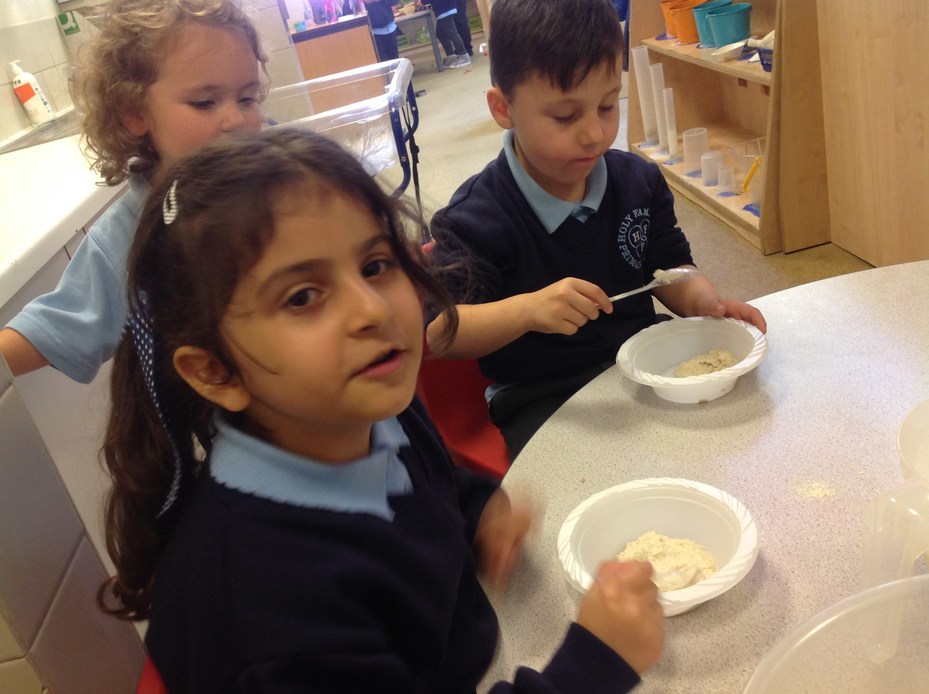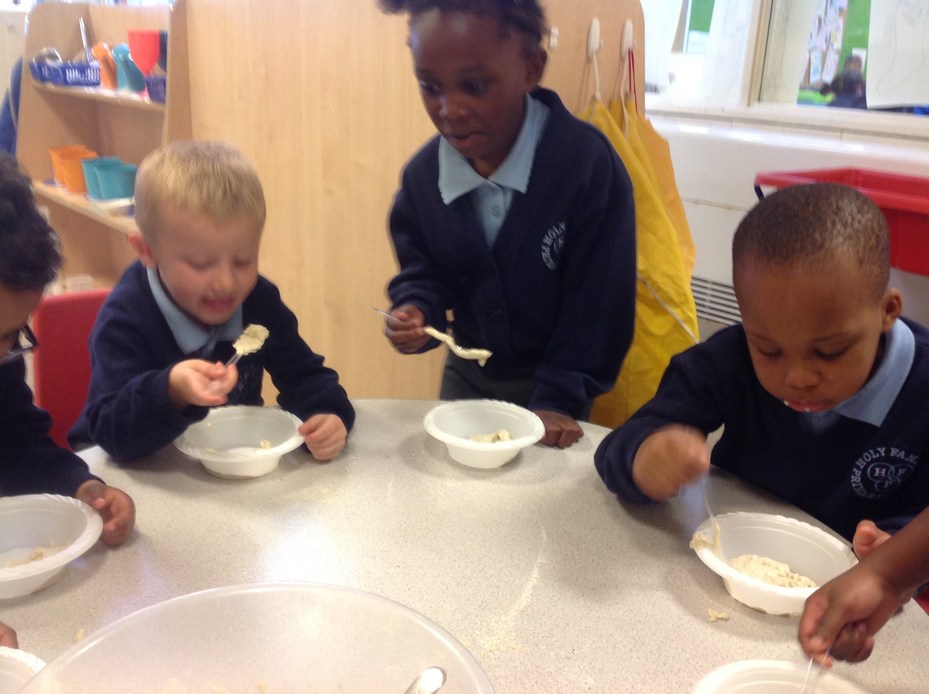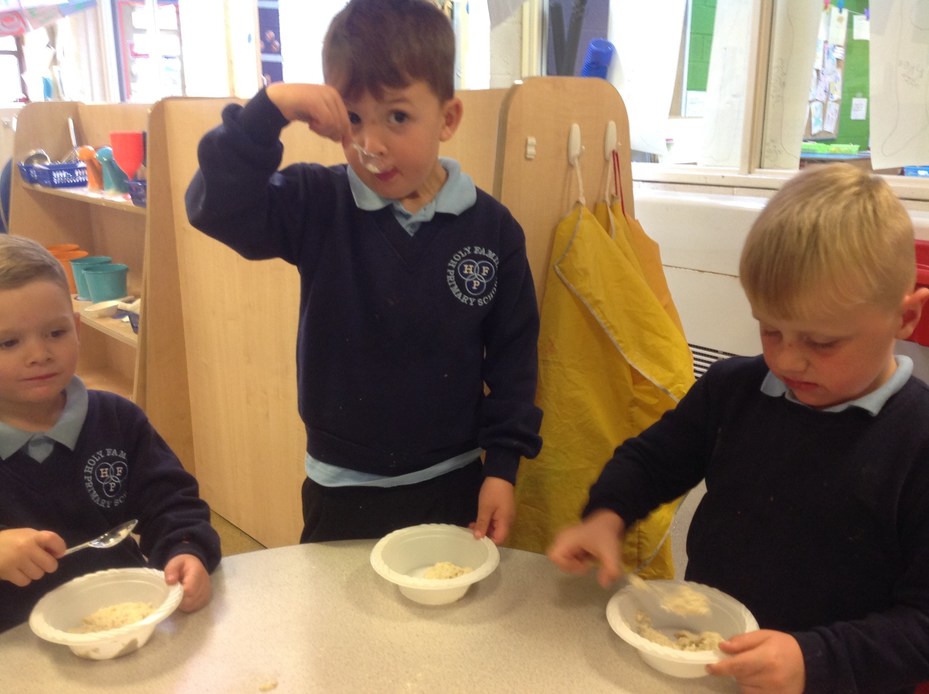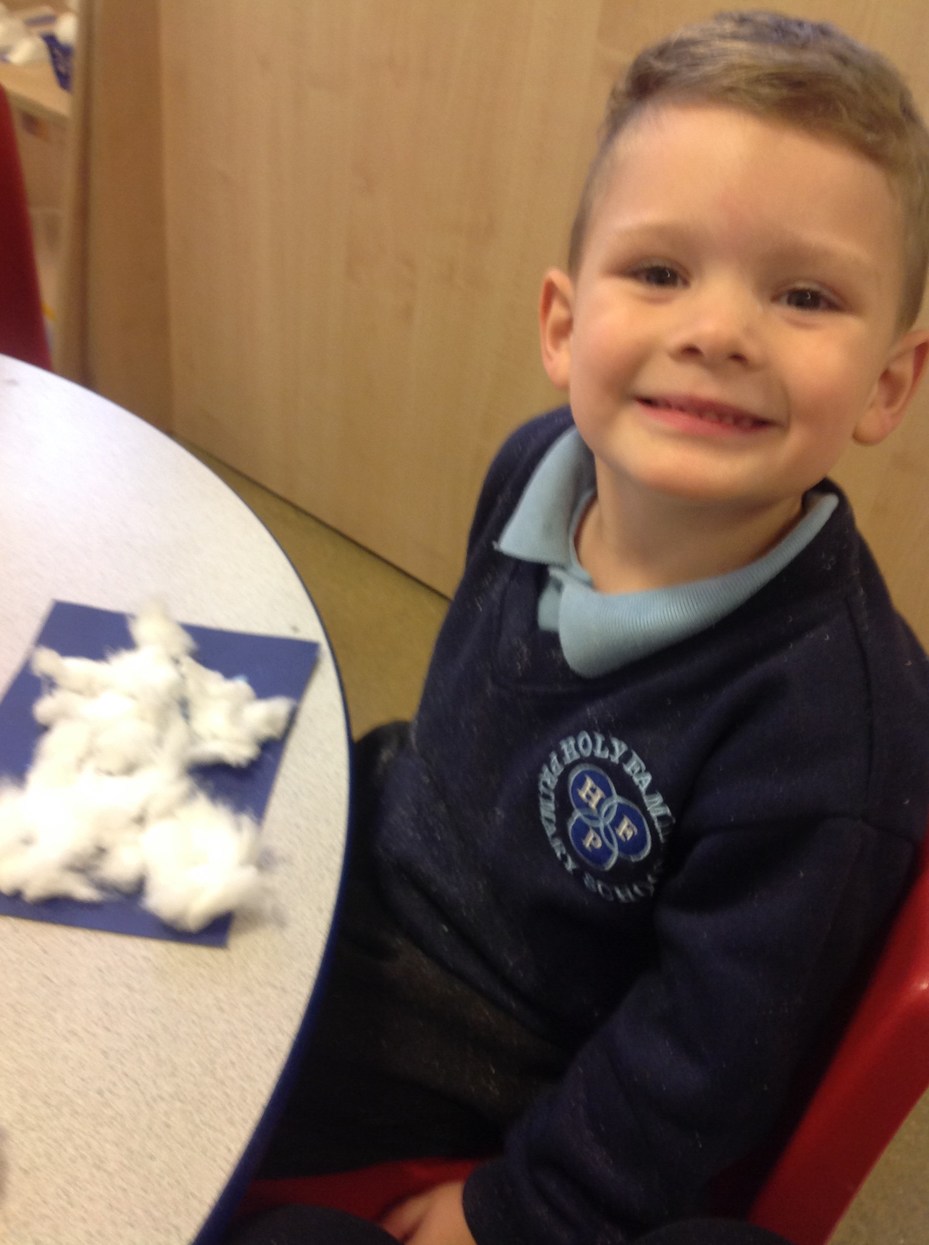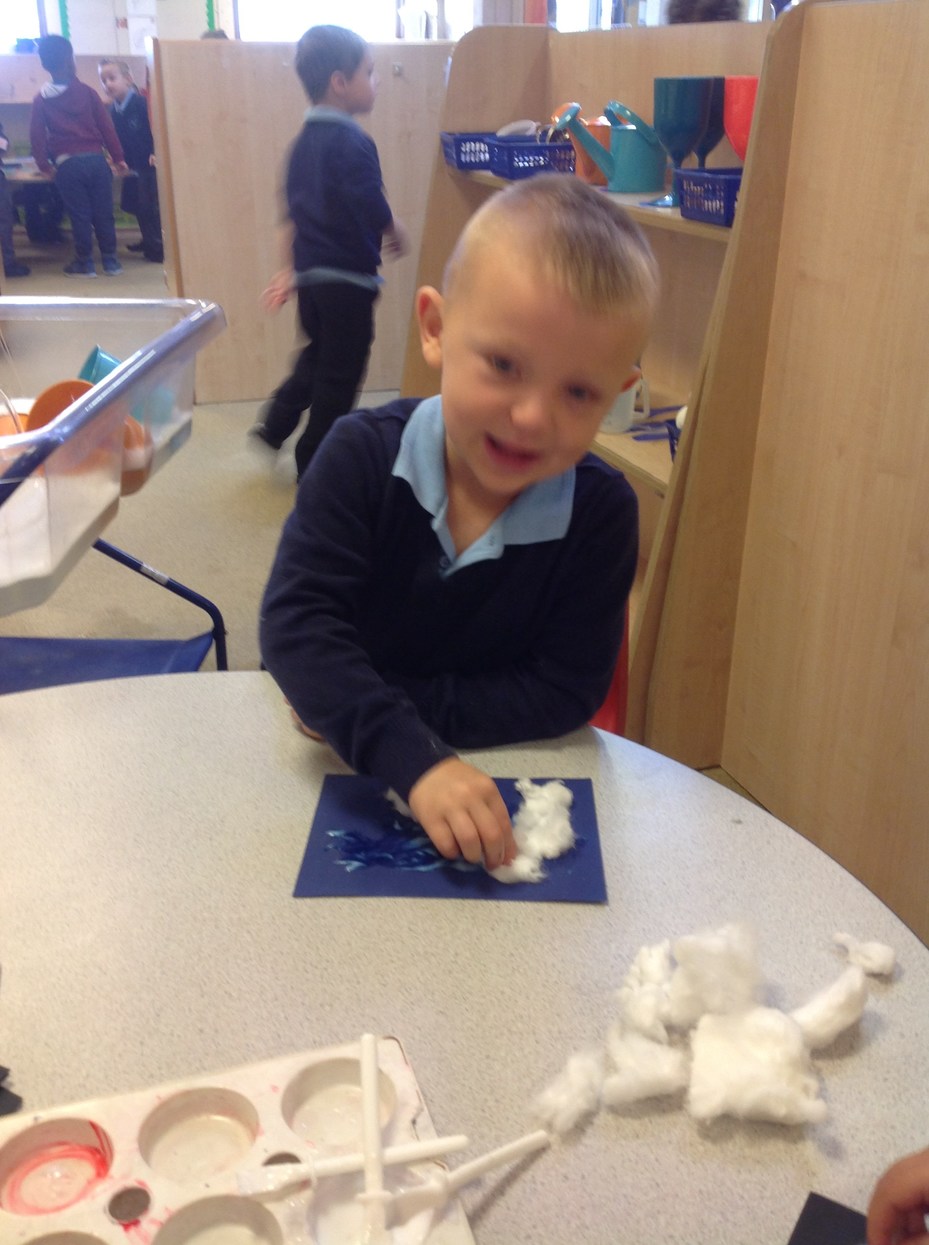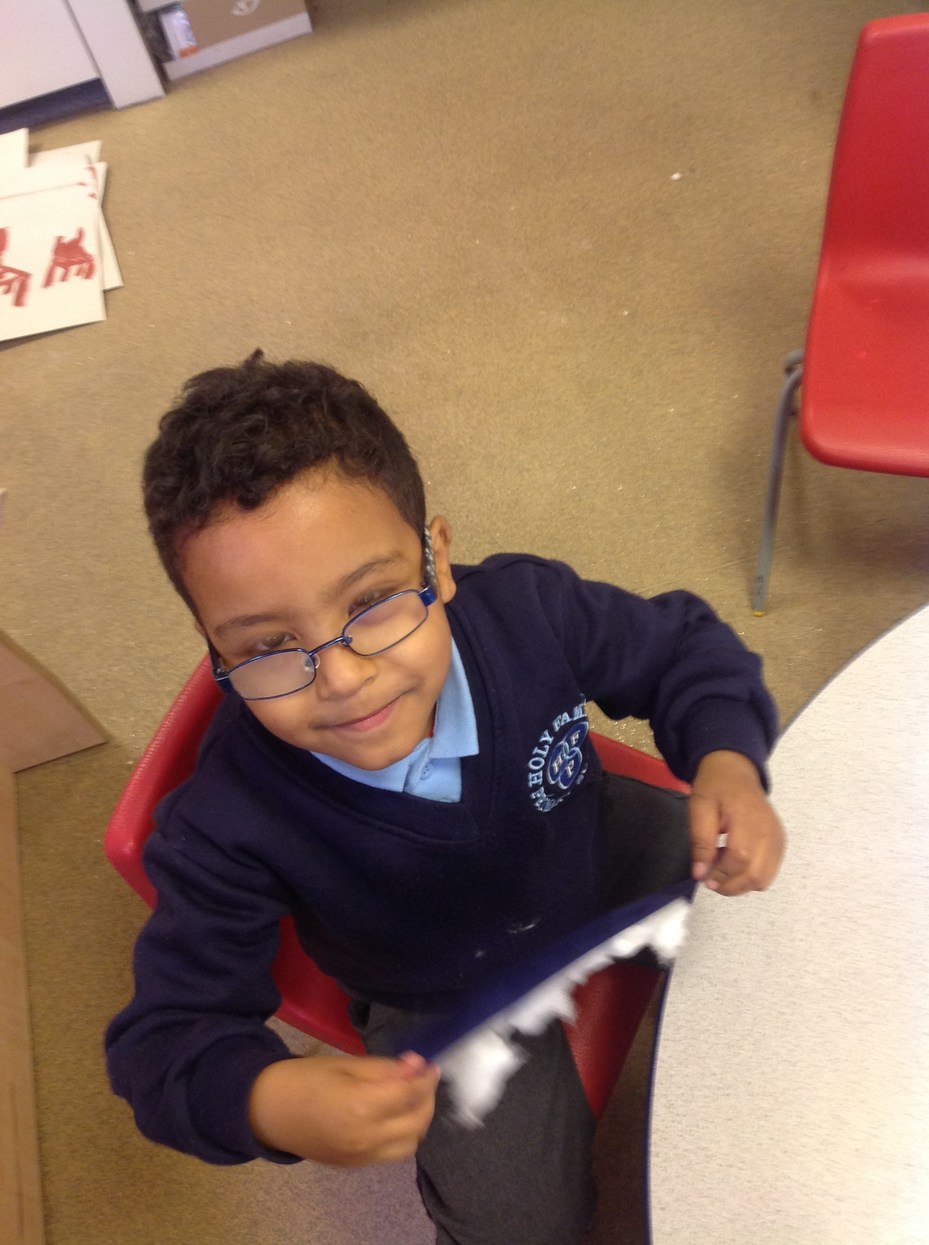 We learnt about how God made the world and all of the beautiful animals. We made some masks of our favourite animals!
December was a very busy time for us in Reception! We spent a lot of time looking at the Christmas story and understanding how Baby Jesus was born in a barn. We also had lots of fun performing the Nativity to all of our Friends and Family and made Miss Walsh very proud indeed!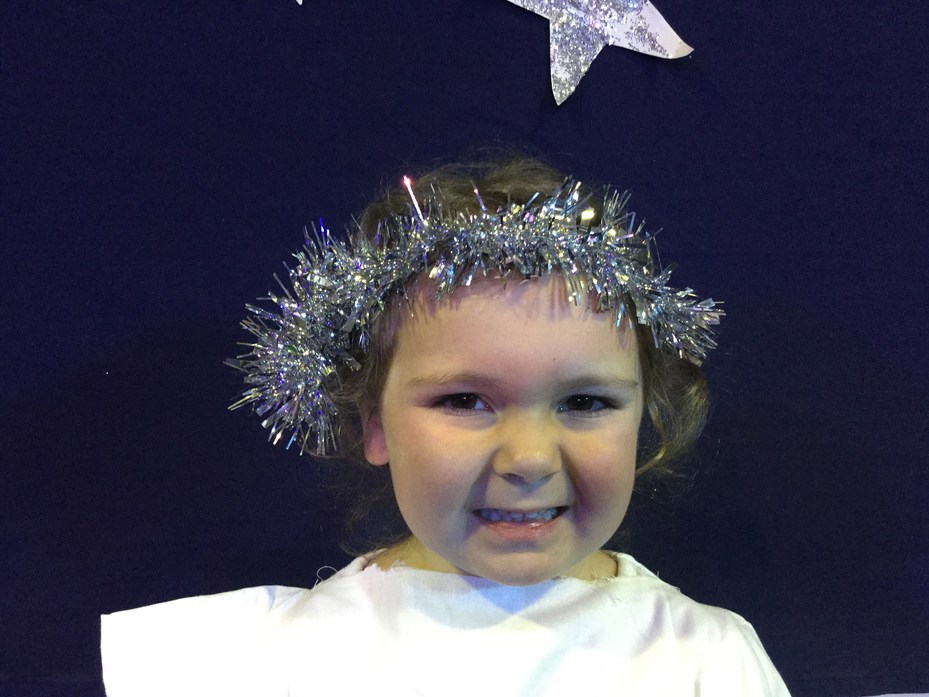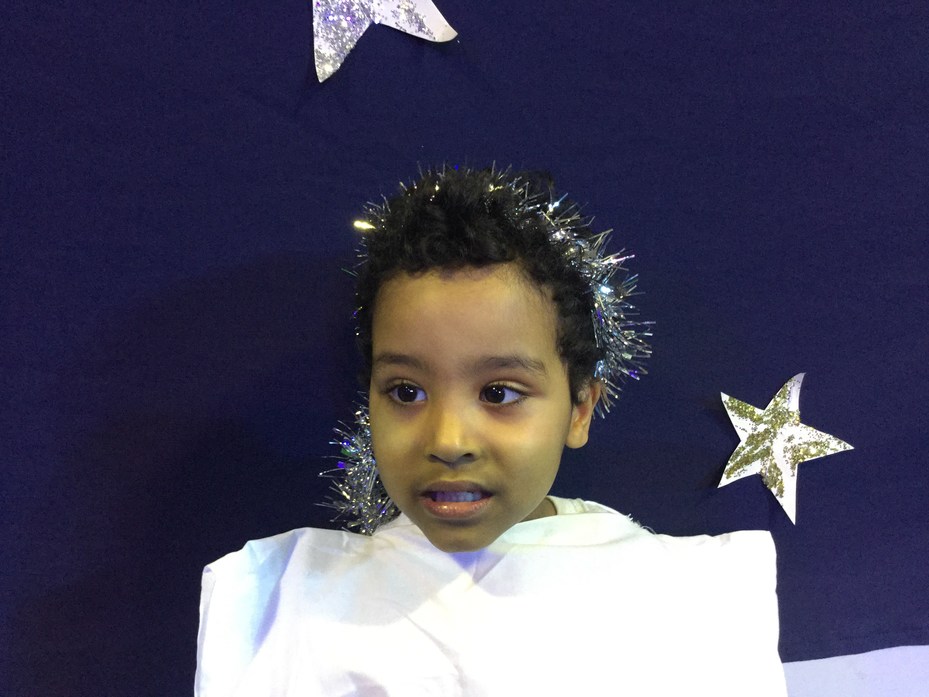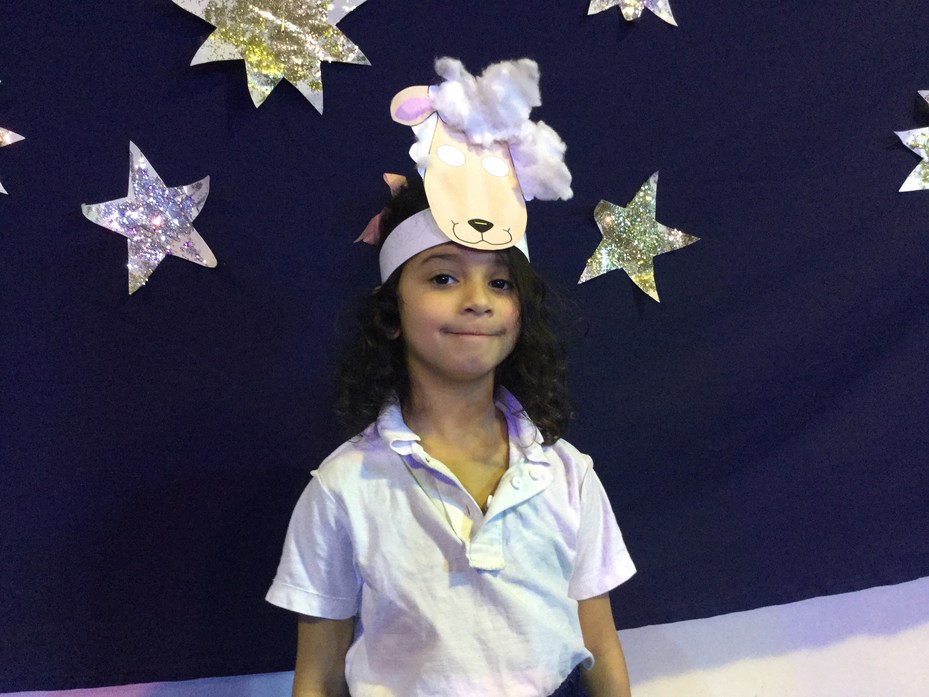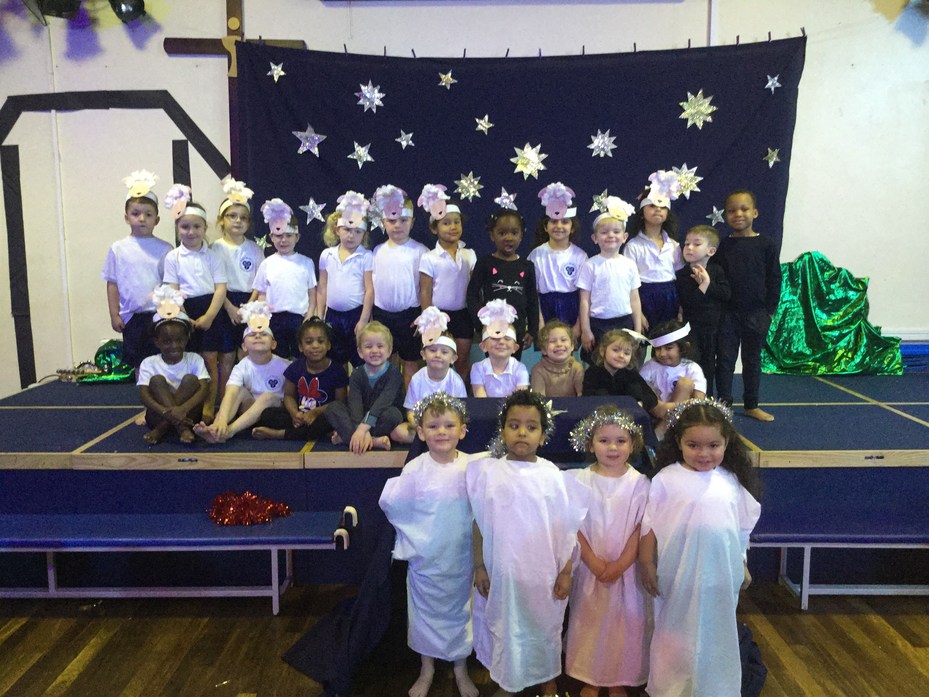 After Christmas we spent some time looking at different types of Transport. We made some yummy traffic light jam tarts, looked at the different colour cars outside school and made a train station to play in.
We also celebrated Chinese New Year which meant having lots of yummy food to taste! We also tried some Chinese Writing and made some fans.
We had lots of fun on our visit to Harlow Carr Gardens in Harrogate. It was such good fun to run through the woods and look for different colours around the gardens. Miss Walsh was very proud of how well behaved everyone was and loved seeing how much fun everyone was having!