Supporting our Community at Christmas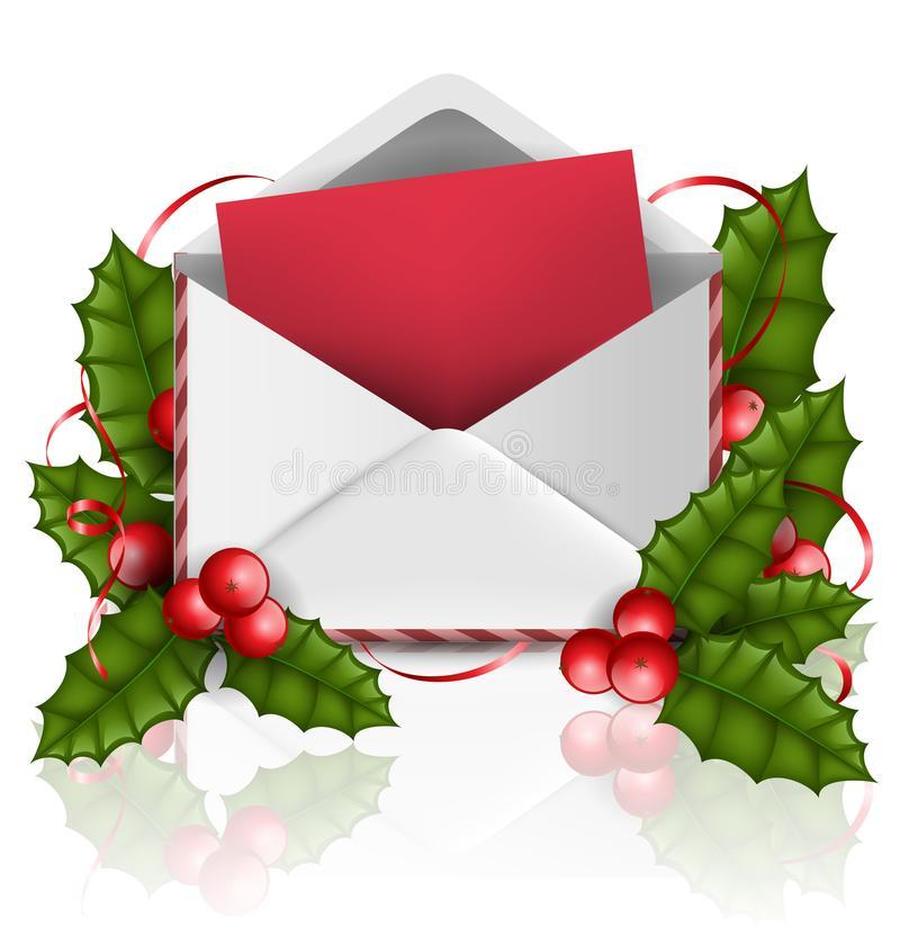 School have been thinking about how we can support our community, especially our older generation, at Christmas Time. It is very difficult for them now because of COVID and they can feel very isolated.
As a school, we thought we may be able to bring a little joy to their day by writing a letter from each child to give to various care homes in our local area.
Year 6 wrote their letters to, Corinthian House Care Home
Year 5 wrote their letters to Holy Family Church parishioners.
Year 4 wrote their letters to Little Sisters of the Poor
Year 3 wrote their letters to the retired priests that live at Hinsley Hall