Welcome to our class page. We are made up of 30 wonderful children who love to learn, have fun and make lots of mess! Mrs Walsh is our Classteacher and Mrs Bascombe and Miss Daly support us, Miss Clayton teaches us on a Thursday. Our classroom has lots of lovely things in to help us to learn and play.
W/C: 23/9/19
This week we had to select the correct tools to make Over Night Oats as a healthy breakfast. We had to use the right size spoon and pour the correct amounts in. We put them in the fridge overnight and ate them the following morning.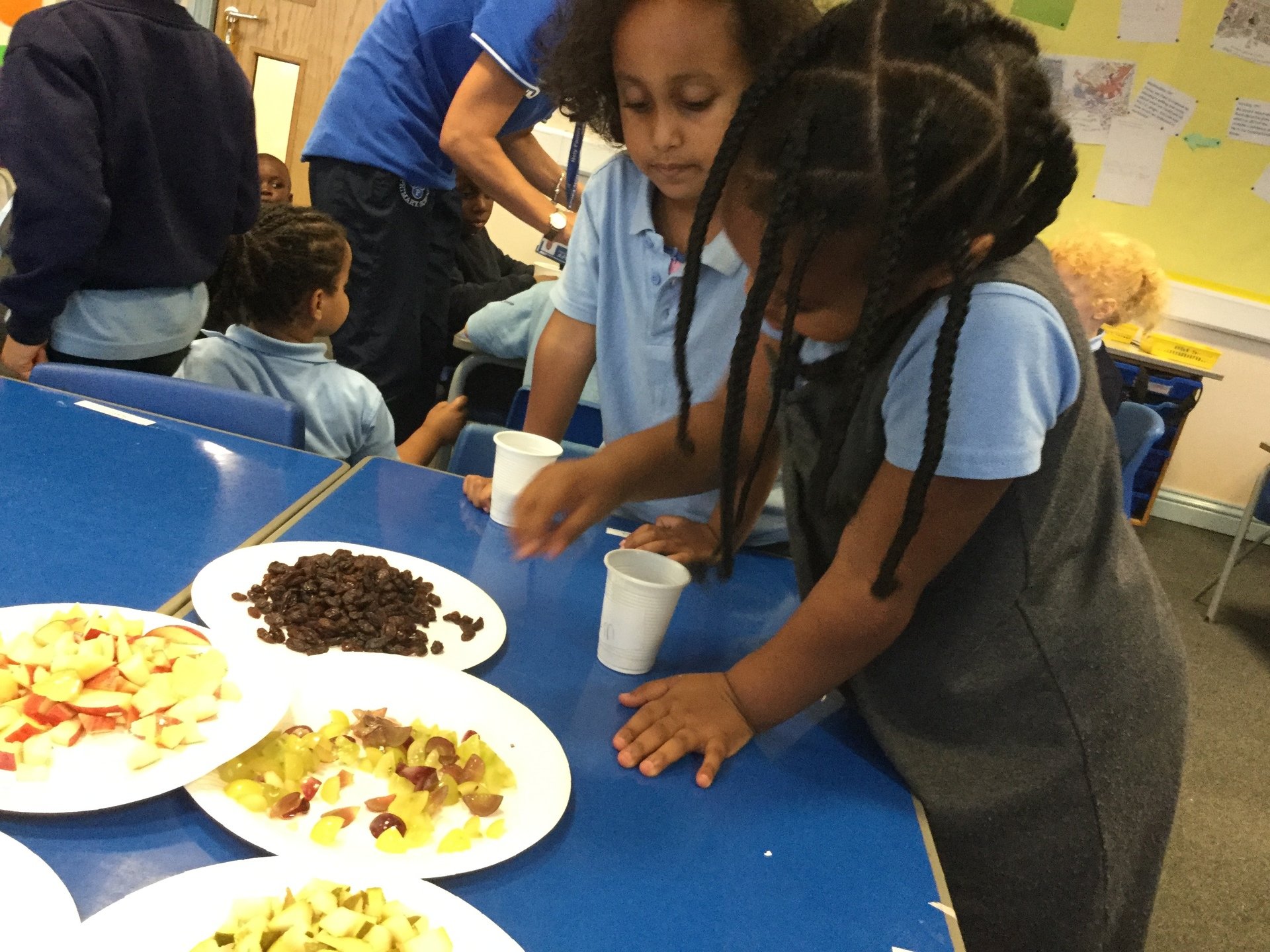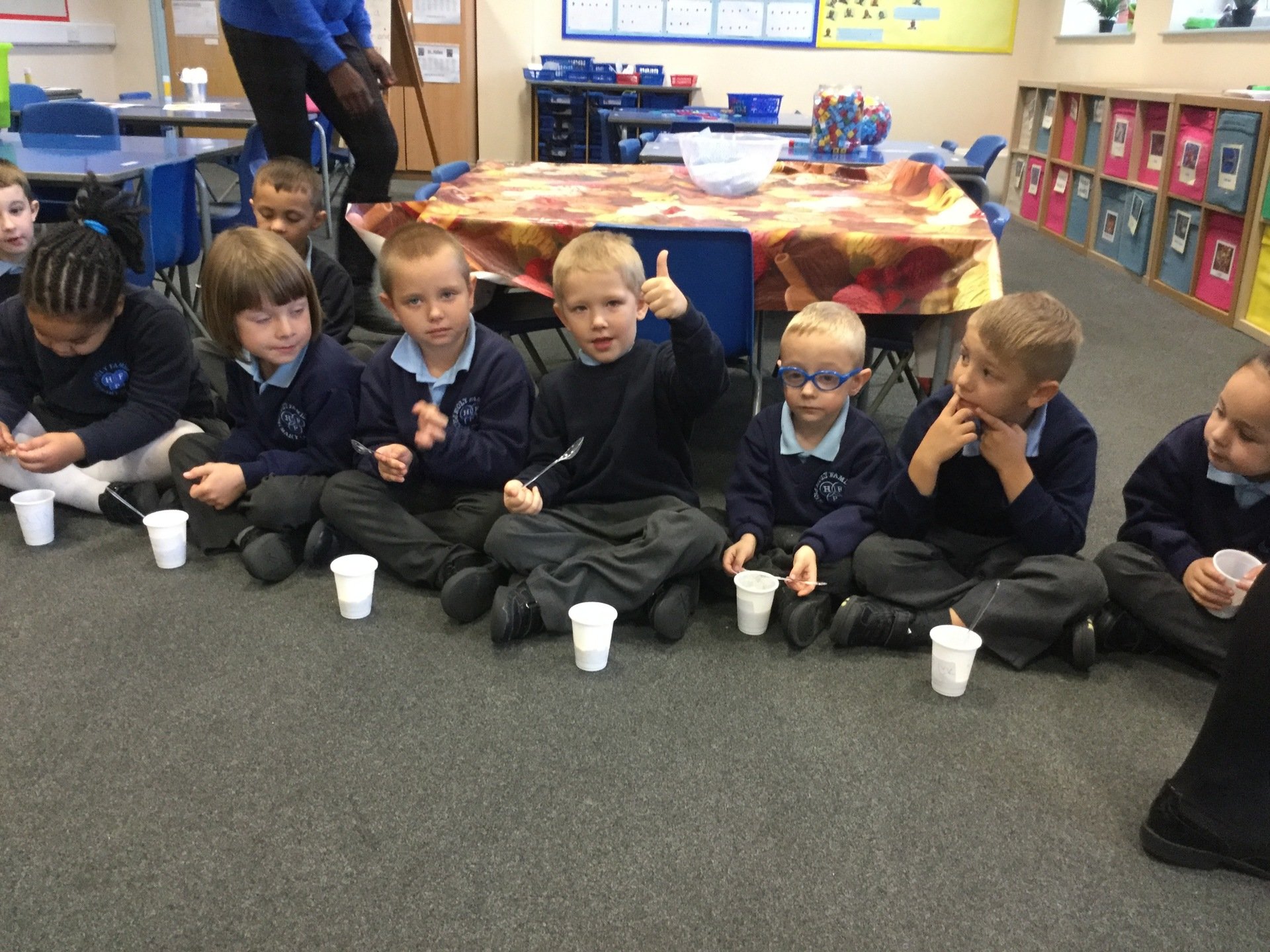 W/C: 16/9/19
If you have any maps at home that you are not using we would love to borrow them! They will help us with our Geography work.
W/C: 2/9/19 This week we have spent some time sorting and organising objects in Maths.