Our Mini-Vinnies and Live Simply children have been working hard to make our prayer garden a more spiritual place for reflection to deepen our faith. They have decorated prayer stones of our school virtues and quotes from scripture to place around the outside for all to use during prayer sessions and worships.
Thank you Mrs Burrow for helping us!
Live Simply has helped to raise £150 for energy saving light bulbs for our Church.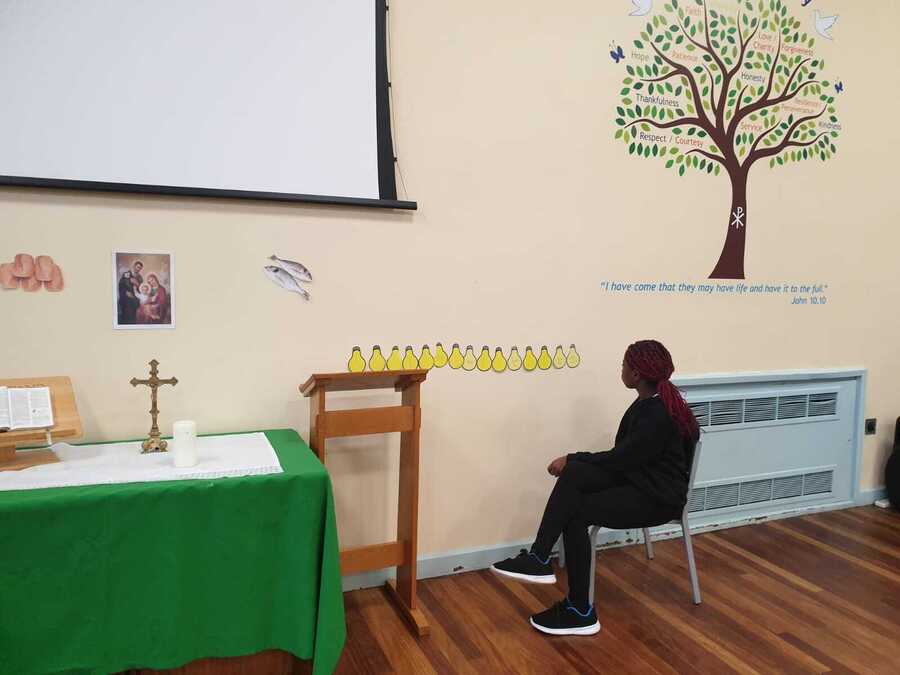 The volunteers from the Live Simply organization are making significant contributions to preserving the cleanliness and orderliness of our environment.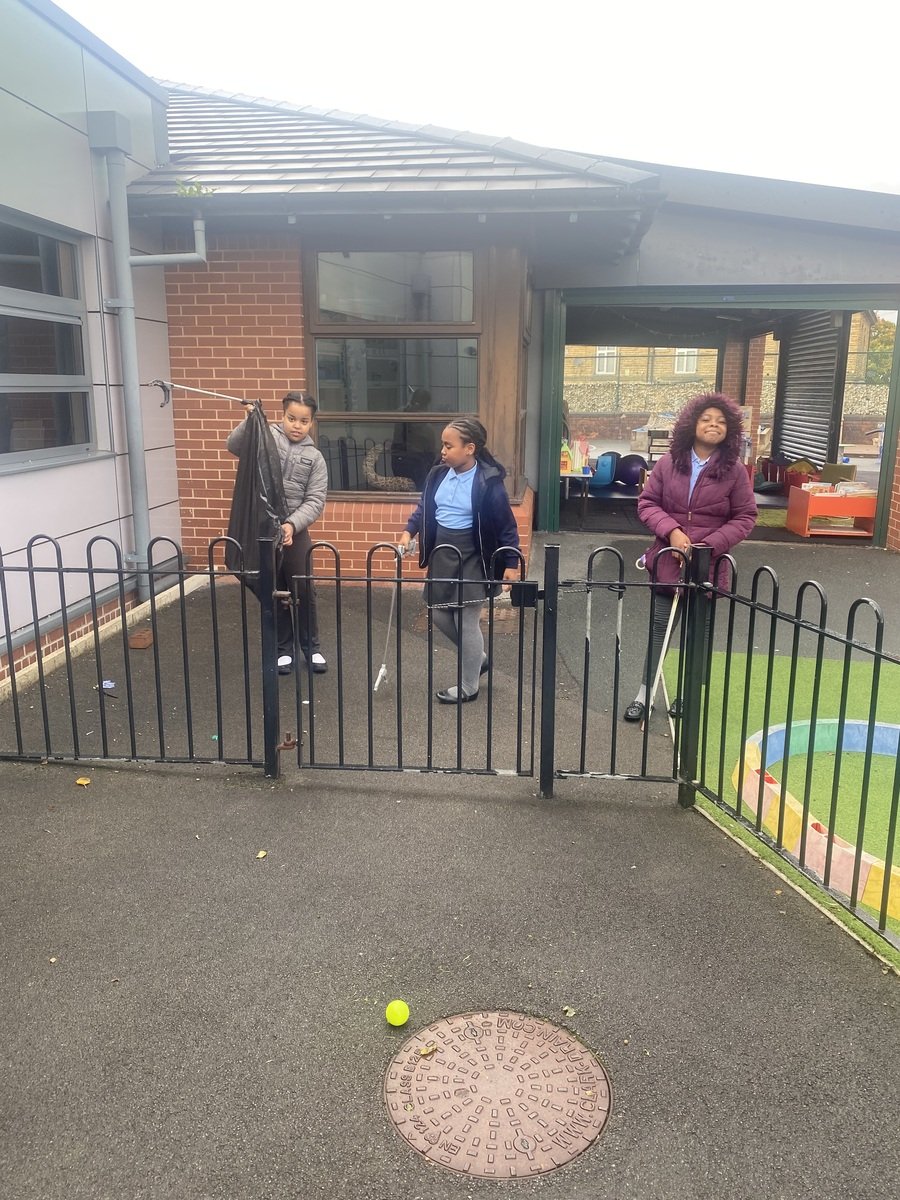 In July, the schoolchildren organized a delightful afternoon tea event for the elderly. The children engaged in some arts and crafts activities, played games with their guests. The school dance group gave a captivating performance, everyone savoured the delicious cream tea that followed.
Enter text...
Live Simply
Please meet our Live Simply Ambassadors.
Our Live Simply team is made up of member from Year 1 all the way up to Year 6. We all have a special badge we wear to school everyday so everyone knows who we are.
This year our school is joining CAFOD to try to earn our Live Simply award.
CAFDOD has a vision for the future which is to have of a world without poverty. A world where people have enough food to eat and clean water to drink and a safe home to live in. A world where all children can go to school, and anyone who is sick can see a doctor.
We are working with CAFOD to try to create this kind of world, through the LiveSimply award.
As Live Simply members and a school community we are going to try our best to
Live simply,
Live sustainably and,
Live in solidarity.
September
We are doing all we can to help to keep our school clean and tidy and making sure that we are doing all that we can to help to look after our planet.
We have made sure that each class, all the offices and other areas of the school each have their own paper bin to recycle paper, cardboard, card and newspaper. We have made a rota and our job is to empty these every few days, checking that only the right things have been put in them. We then announce a class winner as the best recyclers every week in assembly.
We also carry out regular litter picking through out the week in all areas of the school grounds. We do this to help to make sure our school is kept clean and tidy.
November/December 2022
As part of Advent the Live Simply team worked together with the Mini Vinnies & School Council to raise some money for a local homeless charity that our lovely TA, Mrs Angstmann volunteers for.
Each class was given the task to create their own Christmas decoration/item to then sell to their parents/family at our upcoming Christmas fayre.
The children did a fabulous job and created some wonderful personalised items which included baubles, decorated glass jars, wrapping paper, gift tags and more.
Take a look below.
In total we raised an amazing £84.36! Thank you to all the parents/families that bought your child's items.
Some of the school council/live simply children were then tasked with going to the shops to buy some items they thought homeless charities would benefit from. They decided on water bottles, hot drink flasks, blankets and more!