We have raised £198 so far! Thank you for your donations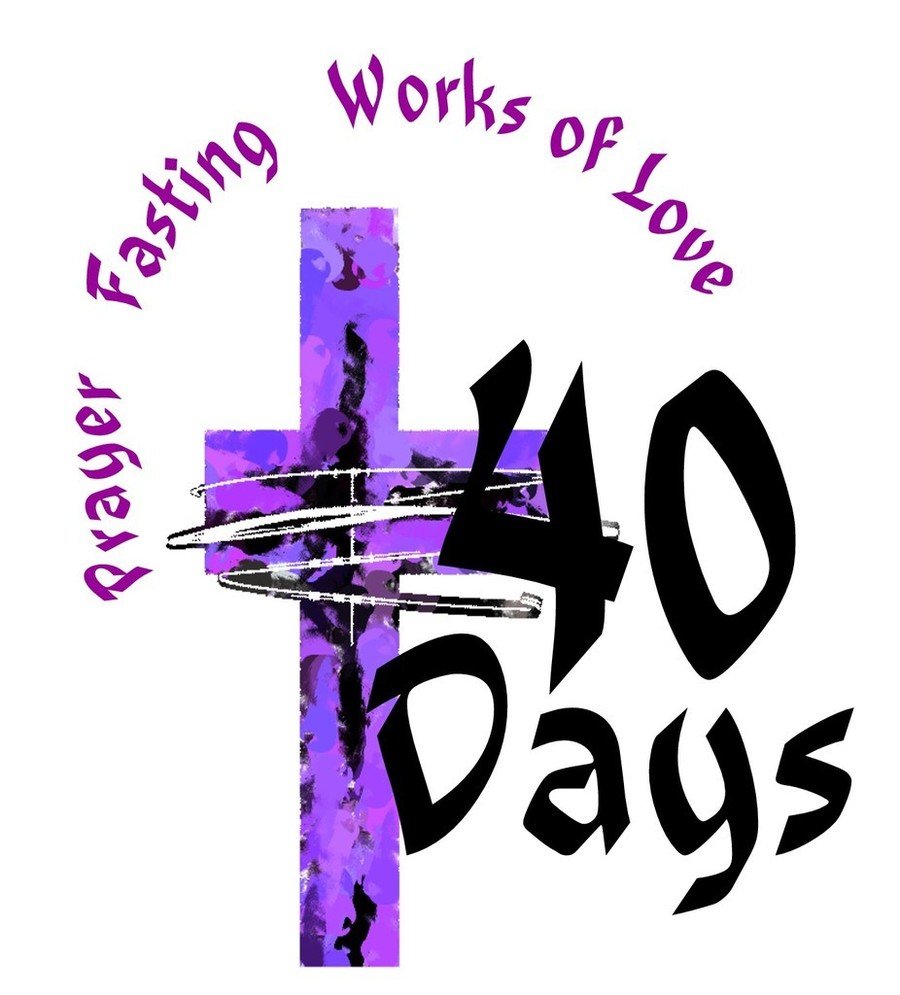 During Lent, we will be raising money for a range of charities.
One of the charities we will be supporting is:
DEC Ukraine Humanitarian Appeal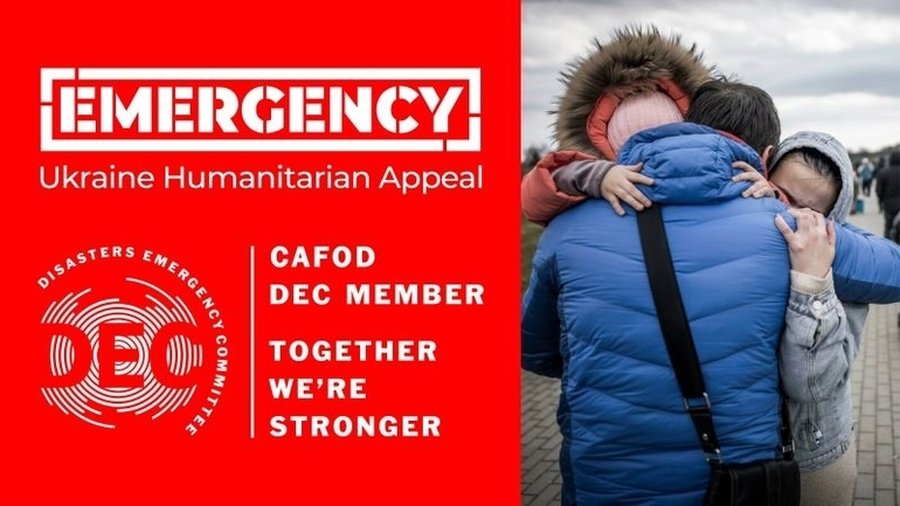 Each class we will be doing something different each week in order to raise as much money as we can!
Keep visiting to find out more...
We will also be doing our whole school Easter Egg Raffle.
Remember to buy your tickets to be in with a chance!
Lent 2020
Sister Christina and Sister Margaret came in to tell us all about the amazing work they do at The Little Sisters of the Poor. We were inspired by their mission and are looking forward to supporting the Sisters in the future.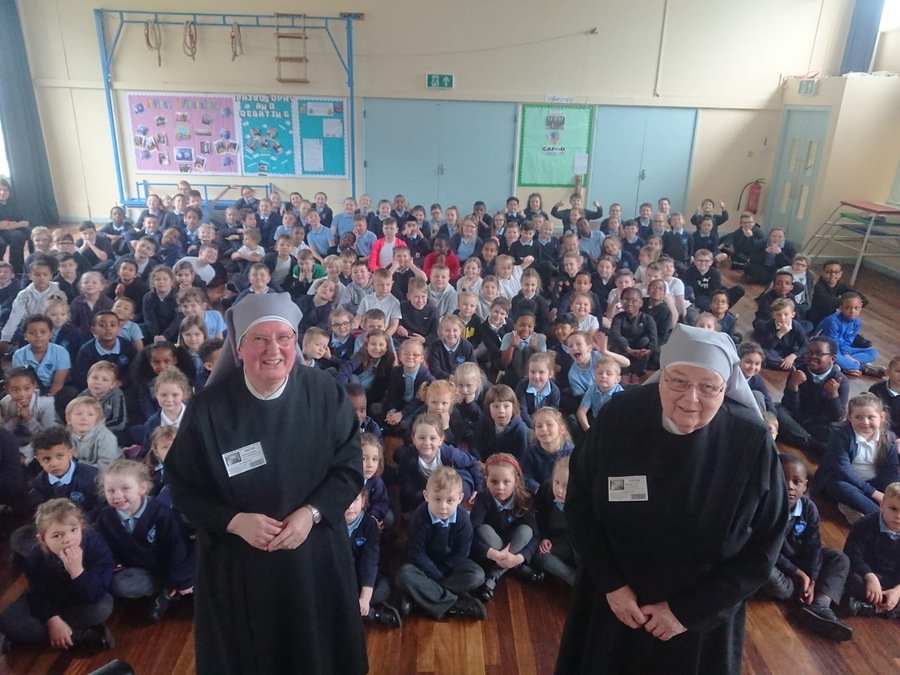 2nd March - Year 6 - Bun Sale
£157.00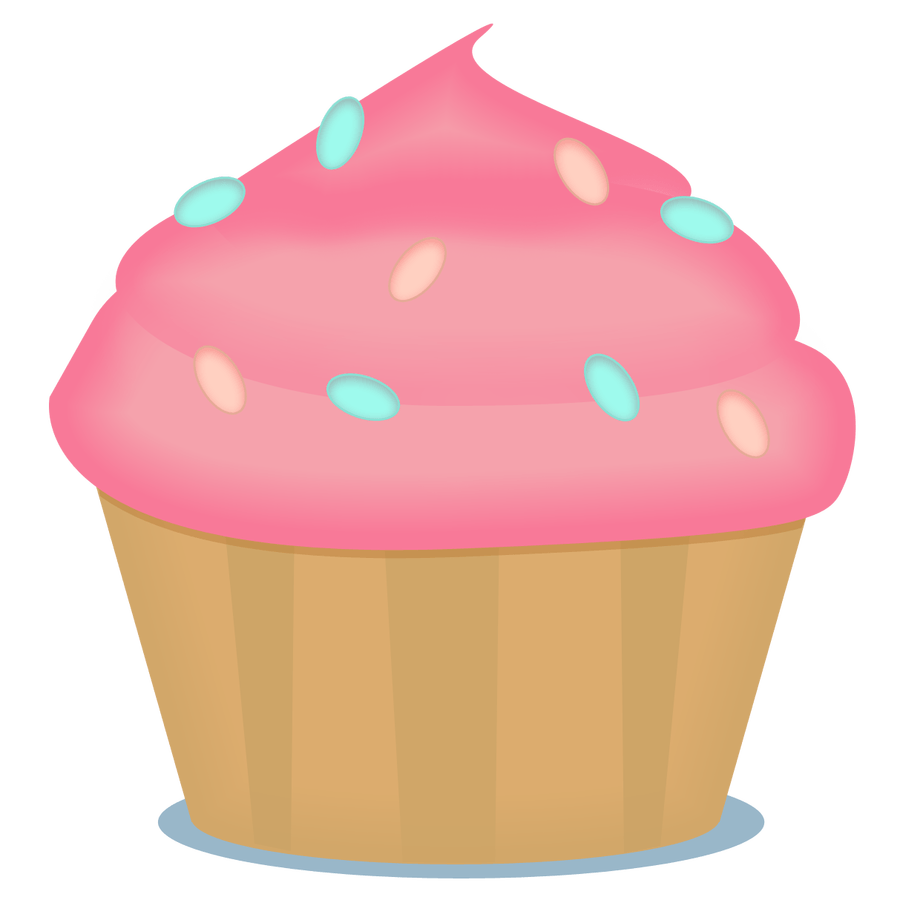 9th March - Year 5 - Guess the Square
£80.00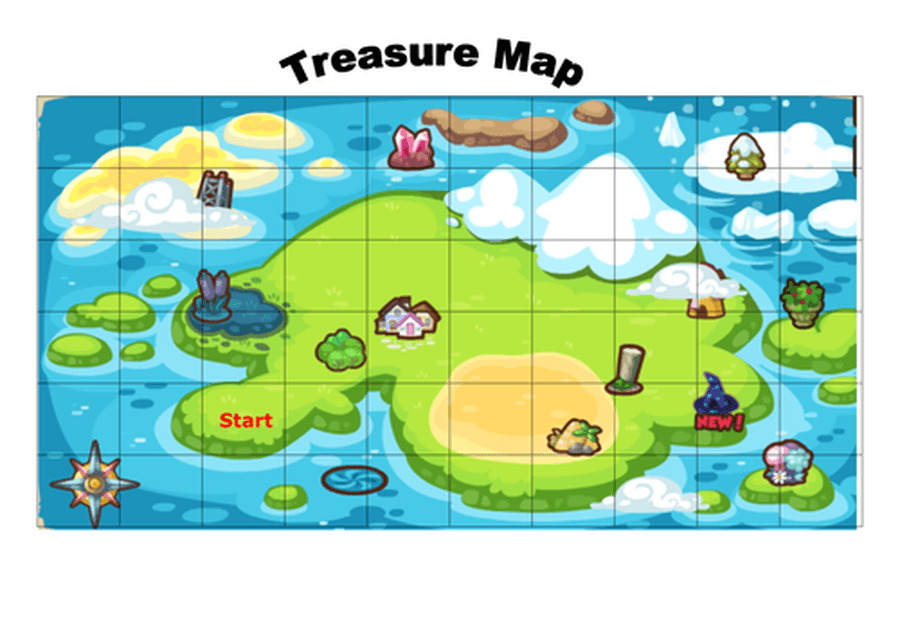 16th March - Year 4 - Guess the Teddy